HOME
ABOUT US
CONTACT
JOBS
Redbridge Sports Centre Trust Limited
Forest Road, Barkingside, Essex IG6 3HD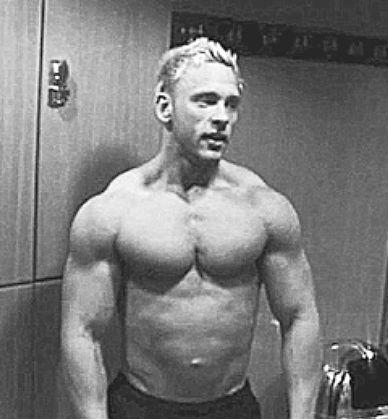 Height:
Weight:
Age:
Years in industry:
Birth place:
Quote:
5ft 5
92kg
33
15
London
There is no finish line
PERSONAL
TRAINERS
I have been in the fitness industry since 2000 now
and I cover all areas of fitness, fat loss, building muscle, strength training, marathon training, sports specific and also have trained many women through pregnancy. Before my gym work I was a keen footballer and played at a high level.
Since I've started training in a gym I have competed in 2 body building competitions and picked up a supplement sponsorship and also have great confidence in achieving things in areas of life.
Whatever your level maybe I can work with you. All I ask from you is hard work, determination and honesty.
DANNY
SALFAIRSO
E: dansalf@aol.com
NEXT
TRAINER